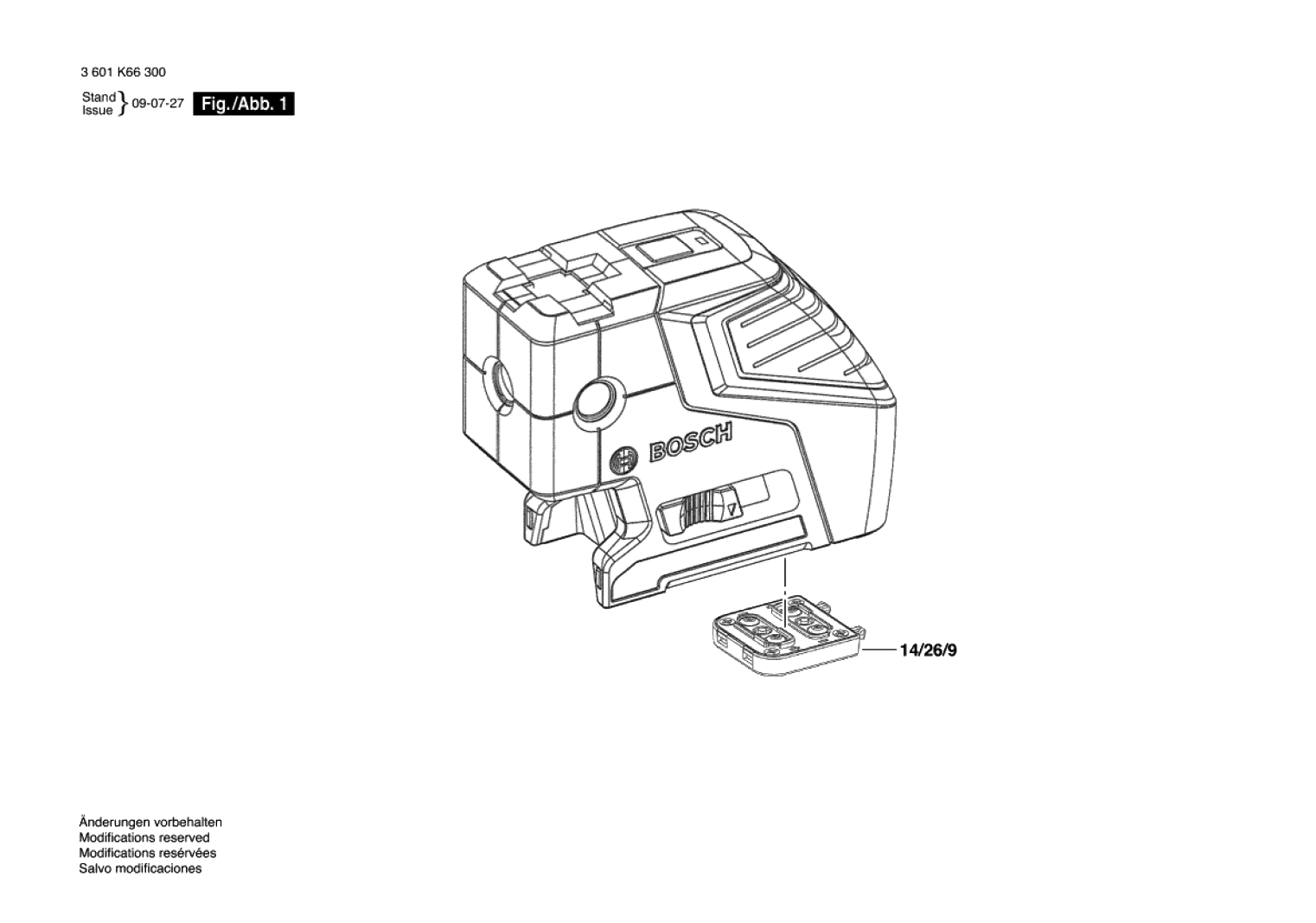 Search Parts:
Only common repair parts are available for purchase. If a part does not have add to cart button it's not available for purchase on Toolbarn. Please do not contact customer service for availability on these items.
Please scroll left/right table for more info!
Ref

Part #

Description

Price

Qty

14/26/9
BATTERY COVER

1 Required

Quantity Required

Quantity Required popup block

Please enter a quantity of "1" or more to proceed.